Sea Glass Beach Driftwood Flameless Candle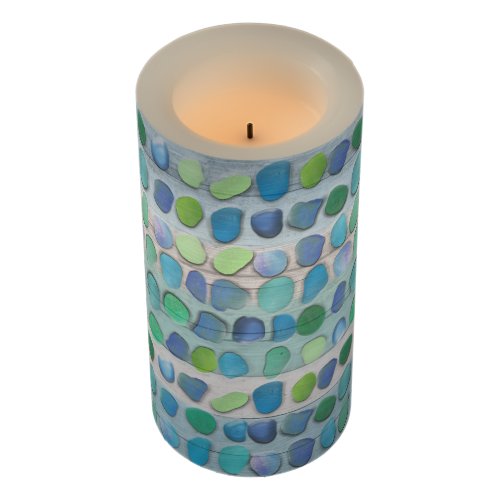 Sea Glass Beach Driftwood
A sea glass and driftwood beach look led candle. The wood is weathered looking and looks very
real. Beautiful, peaceful, natural and rustic looking.
beach decor, beach house, wood background, wood texture, driftwood background, driftwood texture, sea glass, beach glass, ocean glass, driftwood wallpaper, weathered wood, driftwoood boards, old wood, beach, candle
Sea Glass Beach Driftwood Flameless Candle
HI beautiful world of AUTOMATION!