Fifties Style Driftwood Polka Dot iPhone 6 case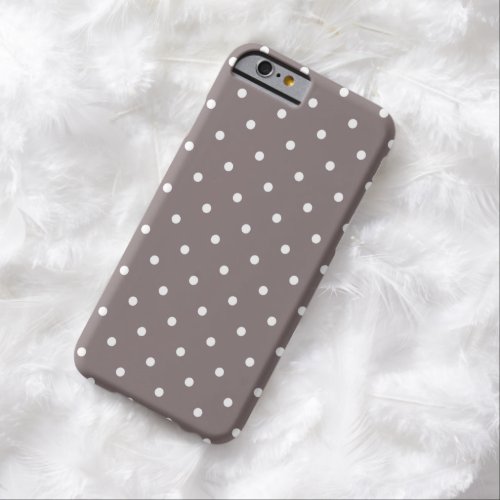 Fifties Style Driftwood Polka Dot iPhone 6 case
Vintage style small polka dot iPhone 6 case in Brown. Strong, impact resistant Case-Mate
protective iPhone 6 cover. Allows access to all ports, sensors and controls. Available in
other colors.
polka dot, womens, pattern, women, girly, brown, polka dots, retro, vintage, driftwood, iphone hard, iphone shells, iphone skins, designer, cover, covers, fashion, cool, chic, seasons, trendy, fun, design, colors, colours, color, dots, protective, present, man, modern, strong
Fifties Style Driftwood Polka Dot iPhone 6 case
HI beautiful world of AUTOMATION!